ABOUT信濃大町アーティストインレジデンス事業
About Asahi AIR
Asahi AIR is the small art center in Omachi city, Nagano, Japan. Our main program is Artist in Residency. The base facilities had been built for teacher house of Asahi village in 1971 as six one­storied houses and renovating it for 8 sleeping rooms and 2 working spaces for supporting a local culture and creative activity.
What is ASAHI
The name of our residency is coming from 3 reasons. the place of our residency called Asahi-machi, and the Facility had been previously used as the housing for teachers and it called Asahi­machi teacher housing. and also, ASAHI in Japanese means Sunrise and we are wishing the new day of creativity in shinano­omachi.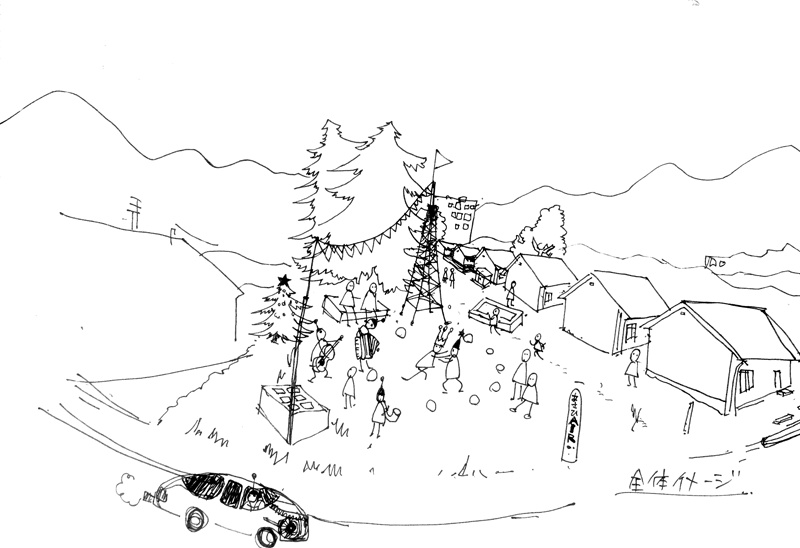 What is AIR (Artist In Residence)?
Artist­in­residence programs and other residency opportunities exist to invite artists, academicians, curators, and all manner of creative people for a time and space away from their usual environment and obligations. They provide a time of reflection, research, presentation and/or production. They also allow an individual to explore his/her practice within another community; meeting new people, using new materials, experiencing life in a new location. Art residencies emphasize the importance of meaningful and multi­layered cultural exchange and immersion into another culture.
History
Asahi AIR is founded in October 2015 and runned by Shinano­Omachi Artist in residence committee. we supports the creative activity of the artist staying in Omachi­city, Japan. it include the inviting international artist and connecting with local culture of Omachi city. Our program is granted by the administration of Nagano prefecture and has been set as the model program of "Artist in Residence in Shisyu"(AIRIS).
The private art group in Omachi city such as Mendocino International Exchange program and Primitive sense art festival have been inviting international artist. Moreover, the international Art festival called "shinano­Omachi food and art corridor" will be hold in 2017. Ushikosi Toru, a mayer of Omachi city, has become the chairman of the executive committee and Fram Kitagawa, one of the most representative art director in Japan, will be Art director.
Asahi Air corporate with all of these movement for creating new aspect of locality in Japan. we also manage the performance program for local residence. Through creating the relation between local residence and artistic creativity, we offer new possibility of life in Omachi city.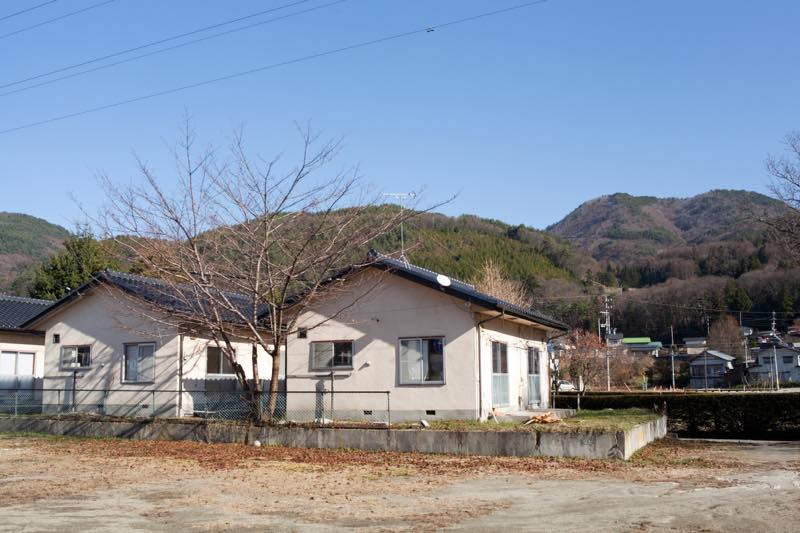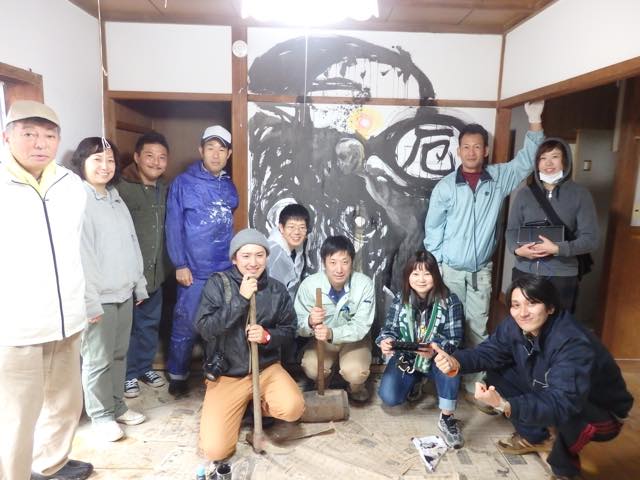 Shinano-Omachi Artist in residence project council
Executive committee Toru Ushikoshi (Mayer of Omachi)
Vice Chairperson Takeo Iuchi
Vice Chairperson Kanji Uchida
Vice Chairperson Satoru Sato
Vice Chairperson Kesaichi Arai
Executive office 3887 Omachi Nagano Japan.
Tel : 0261-22-0420
FAX : 0261-23-4304